Tuition
Cost per credit hour                     $10 (average $40 per course)
Miscellaneous Fees
Application Fee                            $20
Technology Fee                           $5 per term
Books                                          $2 per course*
Graduation Fee                            $75*
Returned Check Fee                    $30 per check
Required Payment Schedule
Tuition balance must be paid by the second session of each semester.
*Fees are subject to change.
Florida Apostolic Bible Center is glad to offer the following scholarships.
The Cantillo Scholarship 
The Cantillo scholarship is awarded to a first-year student who demonstrates:
A desire to serve God in the ministry full-time (licensed ministers);

A commitment to life-long Christian education;

A passion for souls; and

An emphasis on Biblical doctrine.
The scholarship is in honor of Pastor Pedro Cantillo (1921-2004) and his wife, Sister Rosa Cantillo. In 1956, Pastor Cantillo founded Iglesia Apostolica de Jesucristo in Havana, Cuba. In 1994, the Cantillos founded Templo Biblico Saron in Miami, Florida.
Both Pastor Pedro and Rosa Cantillo believed in the value of education and service. They gave their lives to the gospel and service.
Dionne R. Kerr Scholarship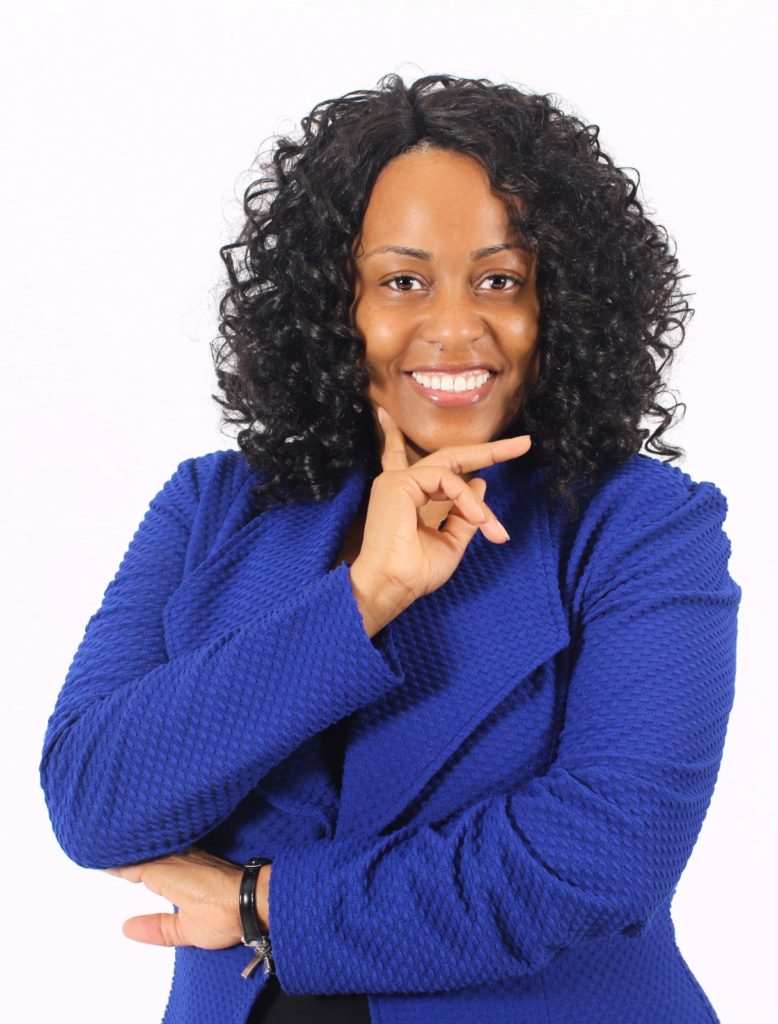 The Dionne R. Kerr scholarship is awarded to a second-year student who demonstrates:
A desire to work in ministry;

A passion for evangelism;

A commitment to soul-winning;
Prior to her untimely passing in September 2018, Associate Pastor Dionne Kerr had been associated with the Institute for thirteen years, being one of the first graduates and its first Director. She continued to serve as the Dean of Students, while devoting time to pastoring New Life Tabernacle in Carrollwood. She also served as the Director of Educational programs at new Life Tabernacle – Seffner.
Daniel M. Davy Scholarship 
The Daniel M. Davy scholarship is awarded to a third-year student who demonstrates exceptional leadership qualities. Coming from a family of spiritual leaders, Pastor Davy has remained focused on spreading the gospel of Jesus Christ to the world without compromise.
As Senior Pastor of New Life Tabernacle UPC, Pastor Davy has mentored countless men and women via programs and initiatives designed to develop the whole person. His sound teaching, fatherly coaching, and ability to mold leaders continues to transform the Apostolic movement.
To apply for the available scholarships, please contact the Administration Office.